Call our friendly reception team on 01767 691191 to book an appointment or to talk about your requirements.
3D 4 Wheel Alignment
Dyno/Rolling Road
ECU Remapping
Custom Built Stainless Steel Exhausts
Vehicle Repairs
Monday - Friday:
8:30am to 5:30pm
Saturday:
8:30am to 1.00pm
Sunday: Closed
Units A2-A5
Sandy Business Park
15-21 Gosforth Close
Middlefield Industrial Estate
Sandy SG19 1RB
Phone
01767 691191
Email
Facebook
4tune performance ltd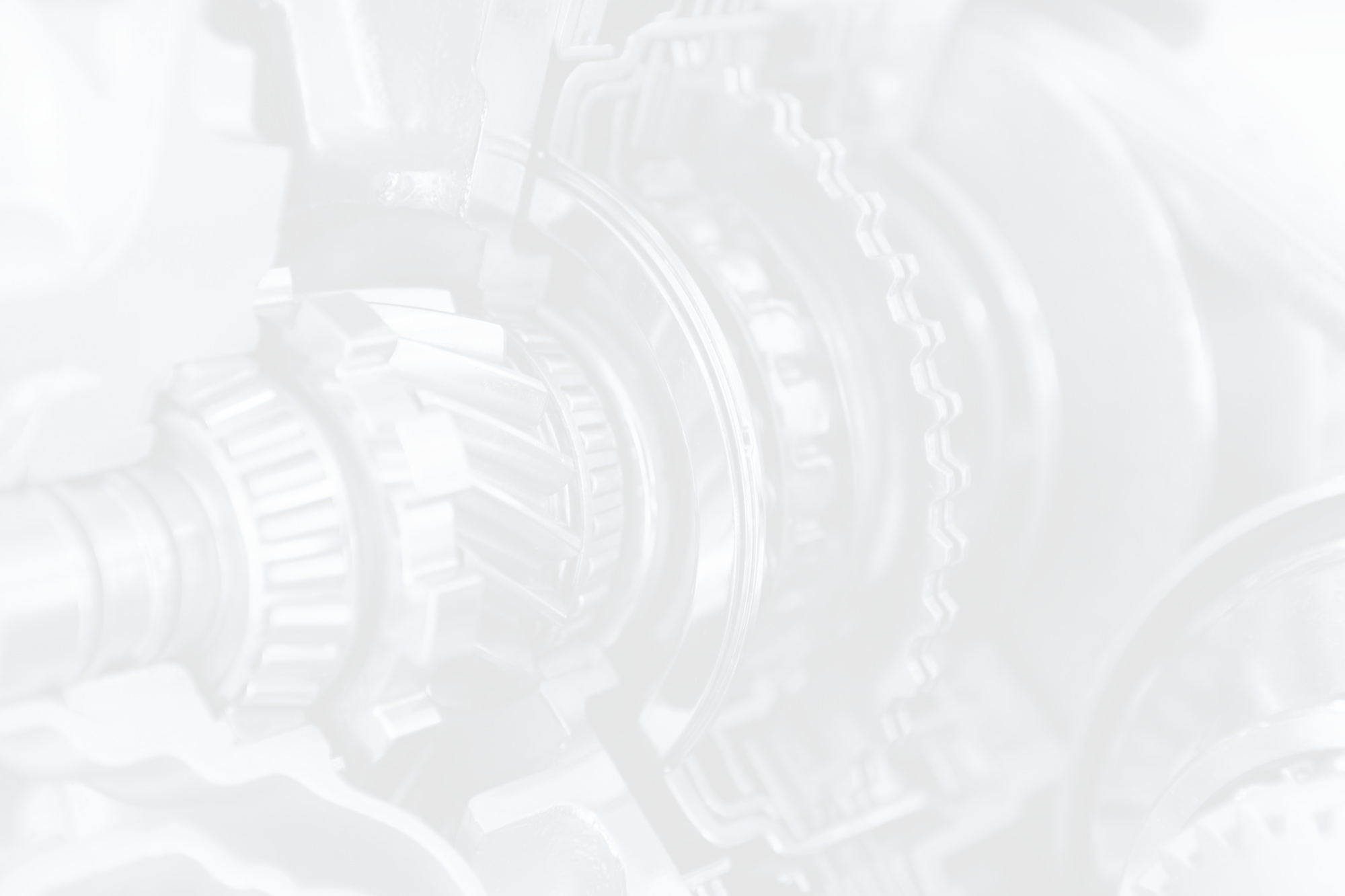 I ran my MK4 Golf GTI on the dyno today and cannot fault the service I received. Very friendly staff and the car was run as soon as I arrived. Couldn't ask for more, would highly recommend them.
Took my Seat Cupra to 4Tune Performance today . GREAT EXPERIENCE. They took their time to explain all the readouts to me and gave me advise on ways to improve my cars performance. The staff were really knowledgeable and helpful, nothing was too much trouble for them. Would highly recommend them and will definitely be back in the future
Originally went for a stainless steel exhaust but after having it fitted decided to have a run on the dyno. Really friendly staff and reasonable prices to match. Can't wait for my remap now.